Home > Premier League > Season 2008-09 > Stoke City v Aston Villa

Poster Print of Stoke City v Aston Villa
Stoke City v Aston Villa
Saturday 23rd August 2008.
In stock!
Ships in 3-4 working days
Sorry, not available at this size
Made in USA
Pixel Perfect Reproduction
Made with high-grade materials
Carefully packed to aid safe arrival
Shipping from only $9.28
info Info
style Choices
rate_review Reviews
local_shipping Shipping
verified_user Pixel Perfect
Poster Print of Stoke City v Aston Villa
Saturday 23rd August 2008
© Stoke City FC - All Rights Reserved
Media ID 5724582
A3 (16x11 inches) Poster
Archival quality poster paper, ideal for printing larger pictures
Pixel Perfect Guarantee
Made with high-grade materials
Uncropped Image 42 x 28cm (est)
Professional quality finish
Product Size 42 x 29.7cm (est)
USA posters are printed on Vibrance Luster 255gsm heavyweight photo paper for maximum color and vivid images. They are securely packaged, rolled and inserted into a strong mailing tube and shipped via the selected shipping option. Poster Prints are of comparable archival quality to our Photographic prints, you can frame Poster Prints if they are carefully supported to prevent sagging over time.
Product Code dmcs_5724582_81514_0
This picture is available as a Photographic Print , Canvas Print , Photo Mug , Greetings Cards , Pillow , Mouse Mat , Fridge Magnet , Keyring
Watermarking does not appear on finished products
Full Art Print Range
Our standard Photo Prints (ideal for framing) are sent same or next working day, with most other items shipped a few days later.
Photographic Print ($8.49)
Our Photo Prints are printed on sturdy Archival Quality Paper for vivid reproduction and are perfect for framing.
Canvas Print ($94.99 - $109.99)
Professionally made, ready to hang Canvas Prints are a great way to add colour, depth and texture to any space.
Photo Mug ($17.99)
Enjoy your favourite drink from a mug decorated with an image you love. Sentimental and practical, personalised photo mugs make perfect gifts for loved ones, friends or work colleagues
Greetings Cards ($7.99)
Greetings Cards suitable for Birthdays, Weddings, Anniversaries, Graduations, Thank You and much more
Pillow ($49.99)
Accessorise your space with decorative, soft pillows
Mouse Mat ($17.99)
Archive quality photographic print in a durable wipe clean mouse mat with non slip backing. Works with all computer mice.
Fridge Magnet ($14.99)
The artwork is printed on Archive Quality prints for top quality reproduction and placed into a plastic Fridge Magnet.
Keyring ($14.99)
Printed on both sides on professional photo paper to give great colours in a plastic and metal key ring
Similar items
Stoke City v Aston Villa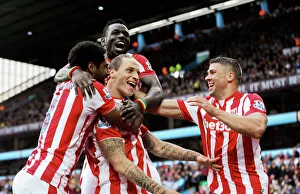 Stoke City v Aston Villa
Stoke City v Aston Villa

Stoke City v Aston Villa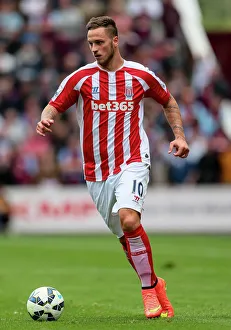 Stoke City v Aston Villa
Stoke City v Aston Villa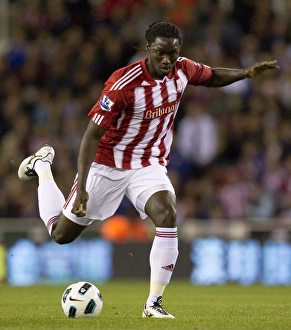 Stoke City v Aston Villa
Stoke City v Aston Villa
Stoke City v Aston Villa
Stoke City v Aston Villa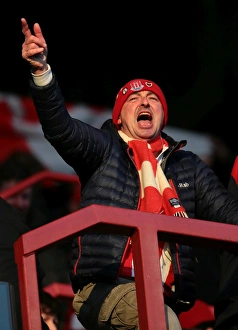 Stoke City v Aston Villa
Stoke City v Aston Villa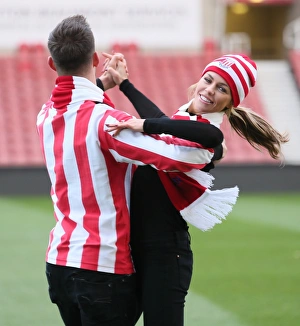 Stoke City v Aston Villa
Stoke City v Aston Villa
Stoke City v Aston Villa
Stoke City v Aston Villa
Stoke City v Aston Villa
Stoke City v Aston Villa
Stoke City v Aston Villa
Stoke City v Aston Villa
Stoke City v Aston Villa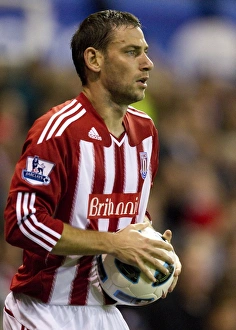 Stoke City v Aston Villa
Stoke City v Aston Villa
Stoke City v Aston Villa